What's a Zayak for? Fossil Hunting, Reef viewing, Spring viewing, and fish finding to name a few uses. Relax and view the underwater world whether on the coast, the bay, or on the river.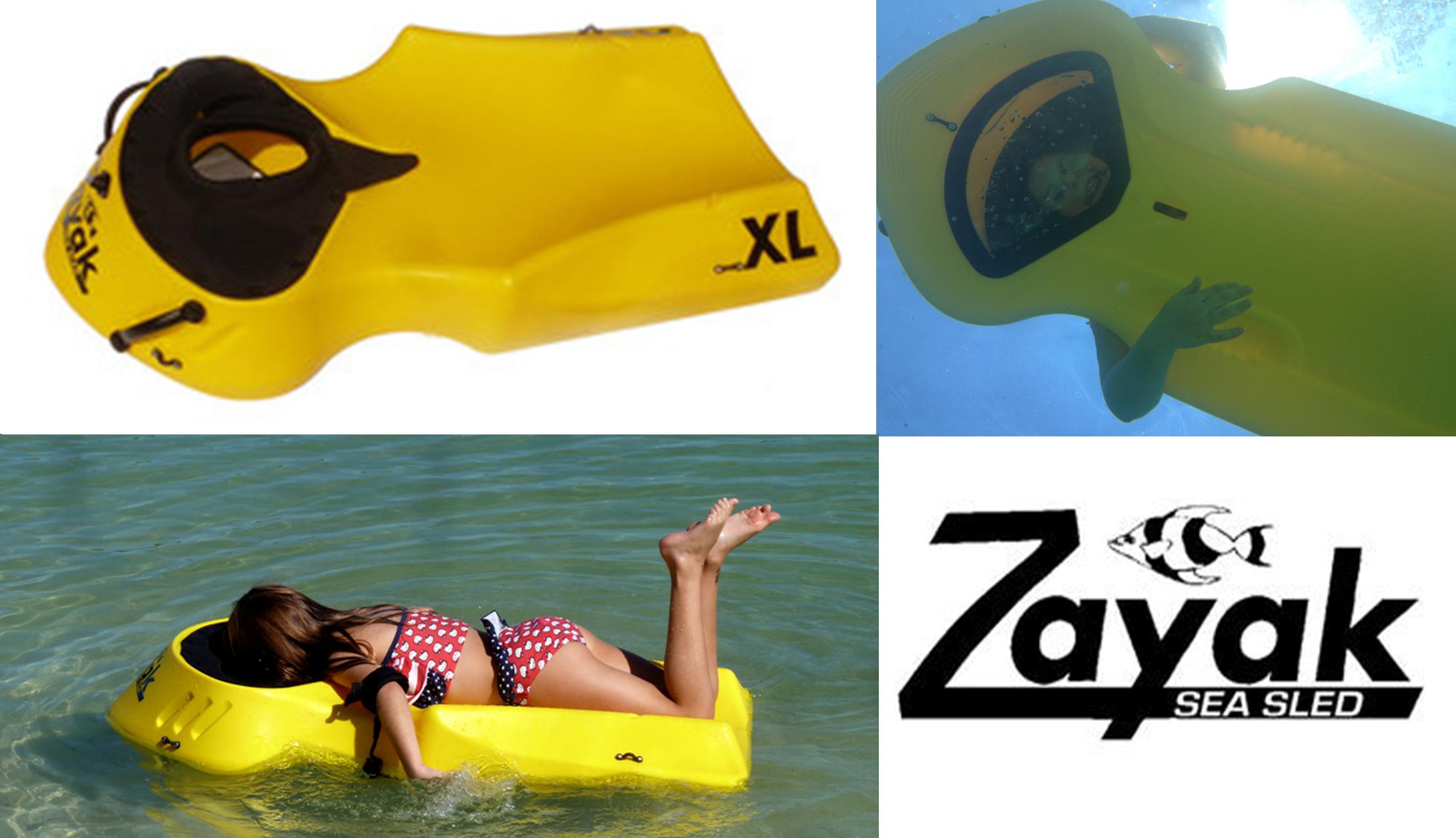 Want to give a Zayak a try? It's $20 for the day trip or if using if for overnight, just add $10 each additional day. When fossil hunting, just take the Zayak in the canoe with you. If on an overnight trip to Oak Hill, we can deliver it with your camping gear if you don't want to take it with you.
Check out the Zayak on YouTube at:
http://www.youtube.com/watch?v=z5FcI3Qj_K0
http://www.youtube.com/watch?v=zbx28OlYwIg
http://www.youtube.com/user/MM2000UT
http://www.youtube.com/watch?v=Ca_ddHl0n4M
The Zayaks on the Peace River are the first being used for fossil hunting! The Zayak is not considered a vessel, you can't just use it to float down the river without a canoe. It is a fossil hunting accessory.
Just Google Zayak to see more!